Communication Products
Communication is a vital part of Being Prepared" for any disaster. Mayday Products offers high quality products to their customers. Nothing is worse than to be involved in a disaster and your equipment not working for you.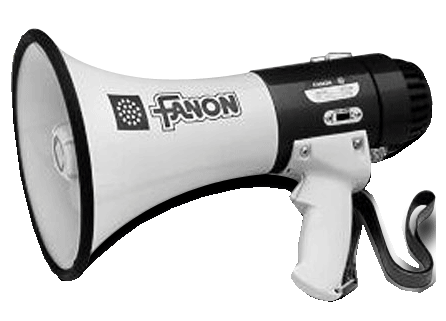 During a crisis, itís common for broadband data networks and the cellular devices attached to them to start failing. This is because the tremendous amount of traffic that is generated by people communicating about the disaster tends to bring the network down. In these situations, customer support lines are flooded with calls, resulting in long queues and situations where customers cannot get through at all. If an emergency responder agency is relying upon these communication devices to get in touch with needed personnel, the danger is obvious if both the network and the support system for the devices are failing.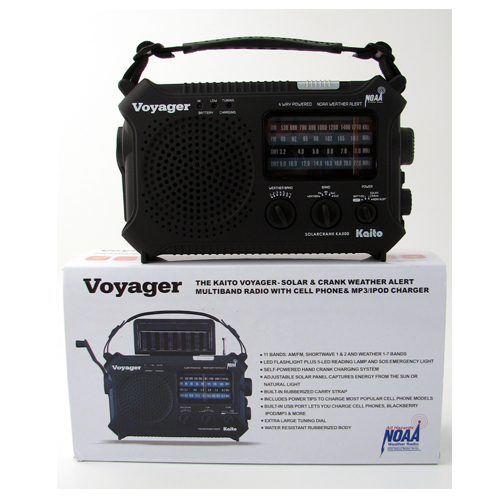 GetPrepared-Now.com is commited to only providing our customers with products that we use ourselves. I would like to make an important note, please use quality batteries with products that require batteries.